Events and Exhibitions
The most advanced interactive tablet to engage and WOW your audience!
Key Features
Personalised welcome message for your guest.
Browse agenda, biographies, slides, videos, etc.
Lock tablet during presentation.
Slides controlled by presenter.
Annotations displayed in real-time.
Participate in voting/polling with real-time results.
Ask or answer questions.
Feedback and surveys.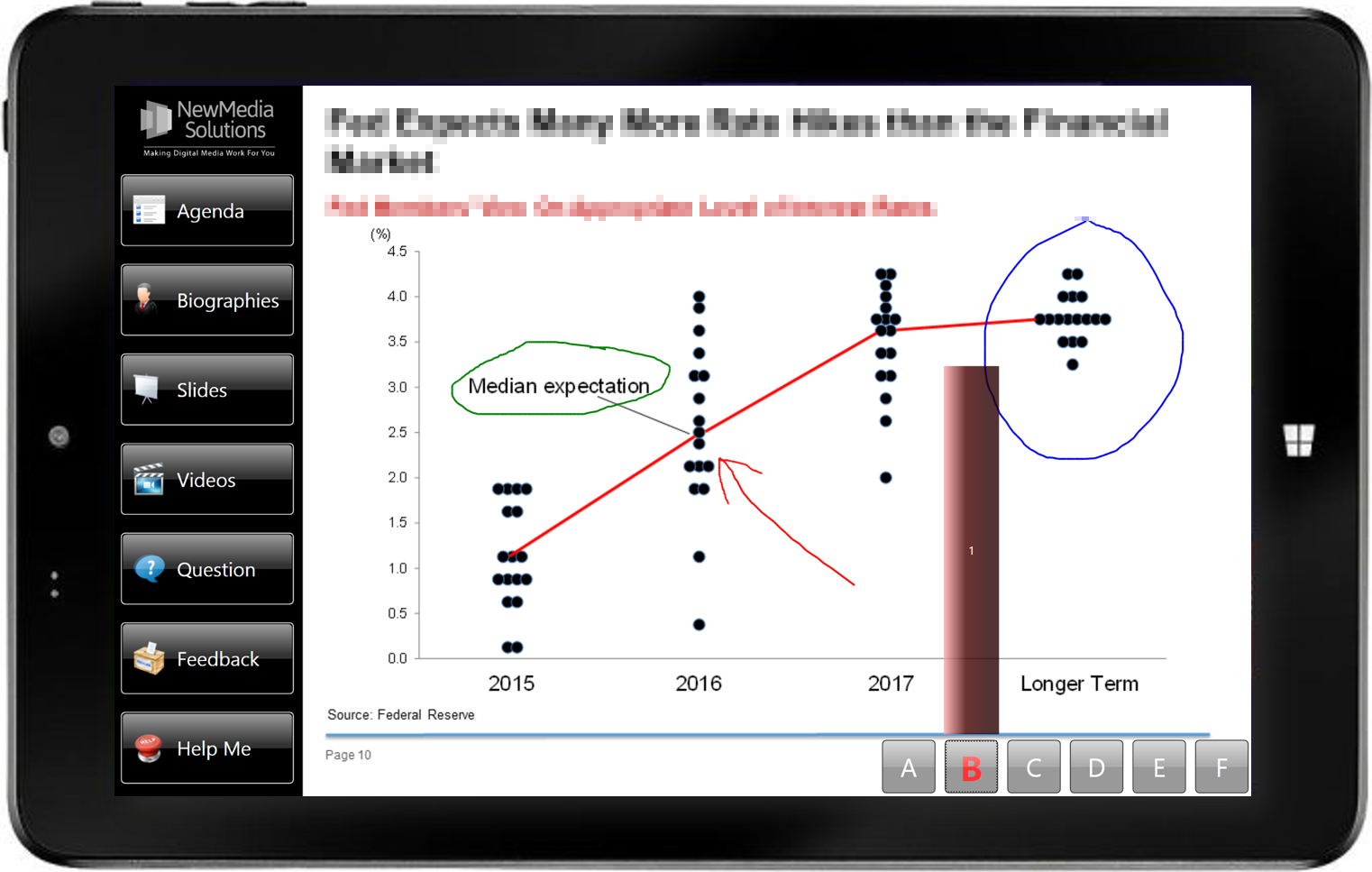 Fast and efficient registration → happier and impressed attendees!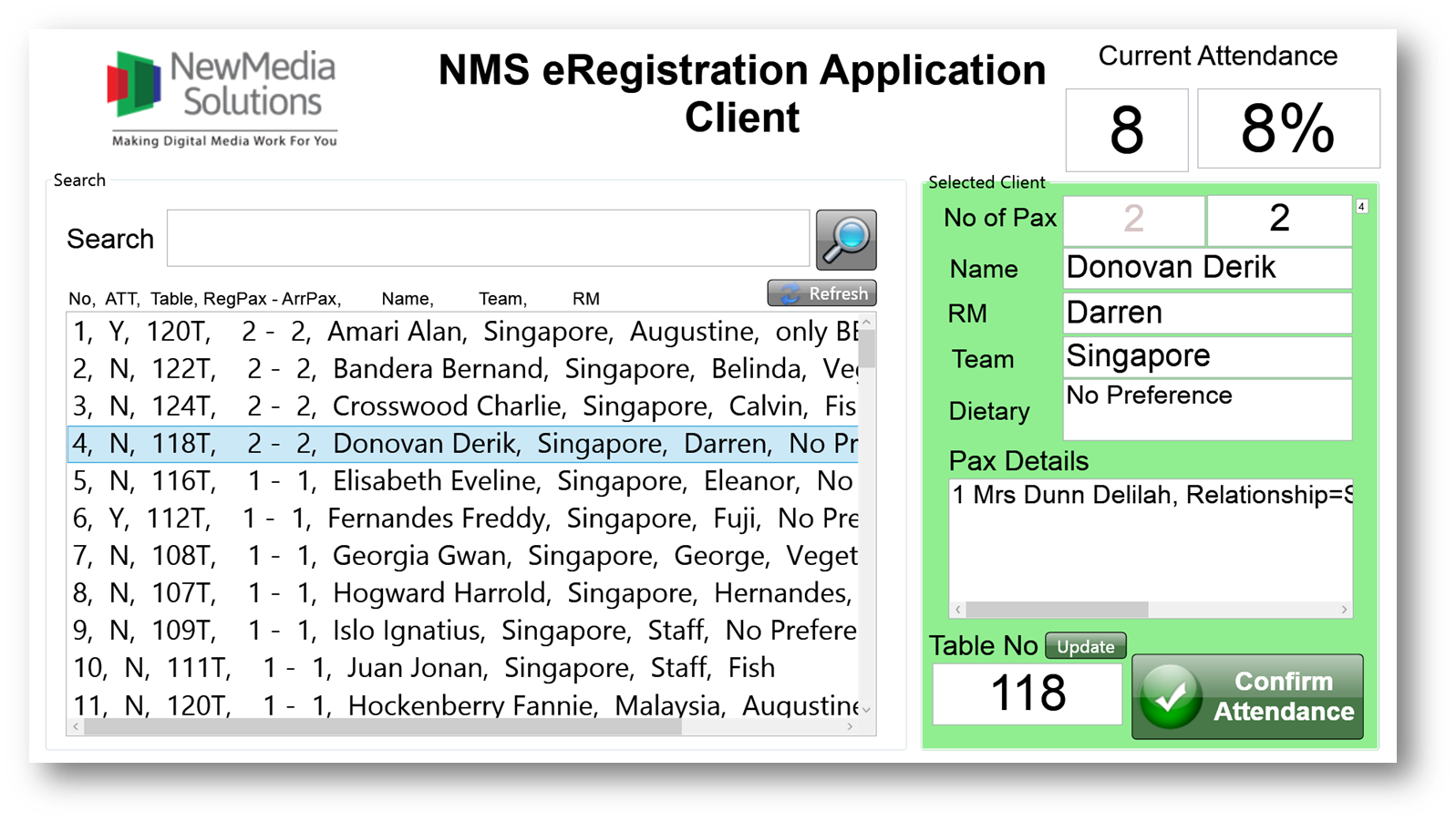 Key Features
Central database with instant updates on all registration clients.
Registers guests in seconds.
Imports guest list from Excel.
Fast search and real-time attendance status.
Registration client on laptops or tablets connected via WiFi.
Indentification via name search, barcode or QR code.
Easy to setup and supports thousands of attendees.
Provides attendance reports.
Secure, fast and robust.
Powerful, engaging and versatile multi-touch interactive dislay!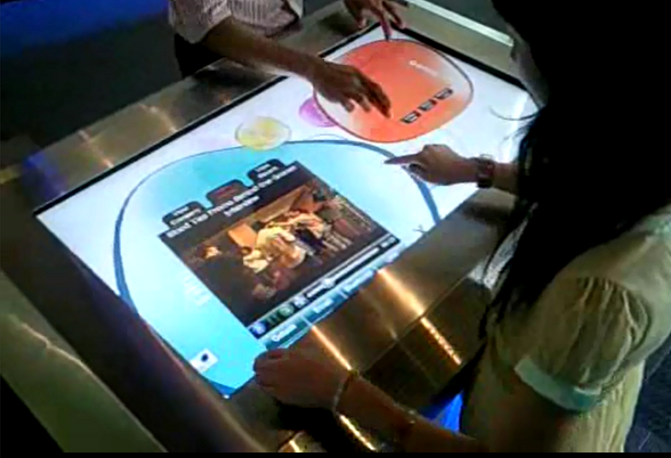 Key Features
3D fluid touch user interface.
Supports up to 4K resolution.
Versatile and fully customisable.
Multi-user, multi-touch and gestures support.
NFC, Email, USB download support.
Flexible placement as table, vertical display or inclined table.
Robust and stylish.
---
---
---